MACCO is a Certified Aging in Place Specialist
The National Association of Home Builders (NAHB), AARP and other industry experts such as Occupational Therapists, Remodelers, Designers and Architects have collaborated on and developed a CAPS intensive training, certification and continuing professional education program for businesses servicing the physically handicaped and aging population.
As a result of participating in this program, MACCO understands the unique housing needs of our older adult population. MACCO can quickly and efficiently address required home modifications, perform common remodeling projects and provide solutions to physical barriers and safety challenges in the home.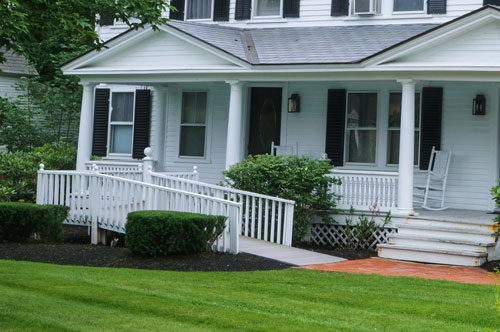 If you have a handicapped family member, or someone recovering from an injury or illness, and you want to make some changes to your home to make it a life long home, MACCO stands ready to help!
We are trained as Certified Aging in Place Specialists (CAPS).
We'll visit your home and carefully listen to your specific safety concerns and upgrade requirements. We'll conduct a comprehensive assessment to evaluate safety and functional needs for issues like:
Arthritis
Declining Eyesight
Balance and Equilibrium
Slips & Falls
Hearing Loss
Mobility and Accessibility Challenges
Long Term Care Needs
We will provide recommend updates to support independent living in the following areas:
Exterior Entrance and Exits – Accessibility & Visibility
Exterior and Interior Lighting – Security
Doorways, Hallways and Closets
Stairs and Stair Treads
Auto Stair Ascent/Descent Systems
Hand Rails
Grab Bars
Trip Hazards
Electrical Shock Mitigation Systems
Specialized Electrical and Physical Equipment Accommodation
Windows and Doors
Appliances
Kitchen and Bath Cabinetry and Fixtures
Laundry Area Functions
Smoke and Carbon Monoxide Detectors
Heating and Cooling Efficiencies
Building Codes Satisfaction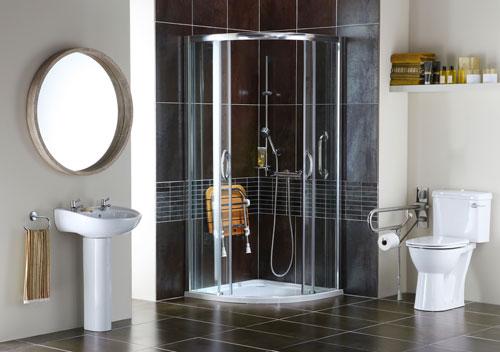 Financial Support Ideas for Your Project
Did you know you can qualify for financial assistance from state and local government as well as long term care insurance to pay for modifications to your home if they support you remaining in residence instead of moving to assisted living?
The average cost for assisted living in the national capital area is $8,000 monthly. With modifications to your home such as a chair lift, ramp and other minor upgrades, your cost can be less than 2 months of assisted living expense. The added bonus is you don't have to sell your home and belongings and be uprooted from friends and family.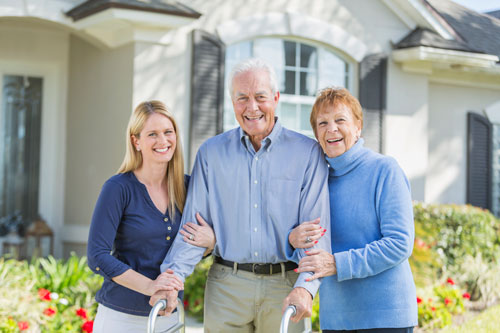 Here are some financial resource opportunities for you to investigate:
Fairfax County Department of Housing and Community Development
Home Repair for the Elderly Program703 246 5154 – TTY 711www.fairfaxcounty.gov/rha

They provide funding for minor repairs and modifications for older adults and in some cases, persons with disabilities.

Virginia Department of Housing and Community Development804 225 3129 – TTY 711www.dhcd.virginia.gov/lhtc

The Livable Home Tax Credit provides up to a $5,000 income tax credit for the purchase of a new accessible residence and up to 50% of the cost of retrofitting activities.

Assistive Technology Loan Fund Authority1 866 835 5876 – TTY 711www.atlfs.org

The group offers low interest loans to buy assistive technology and/or to make home improvements for those who have disabilities.
Contact Us – MACCO wants to help make your home comfortable, safe and inviting. Now and in the future!