Mike McCarthy - Owner
Mike learned cabinet making from his father back in the 1960's. Together they created custom cabinetry, built-ins, custom trim work and more. The passion for creating beautiful living spaces never left Mike. He updated several homes for family and friends. In 2005 Mike left corporate America after 27 years. He rekindled the love he always had for home improvement, something his dad and he did until he graduated from college and began his career in telecommunications. He could not resist the pull to get back in the renovation game and started MACCO. Concentrating on quality, not quantity, helped get the word out that MACCO was the right choice for many Northern Virginia home owners. Mike is also a certified aging in place specialist.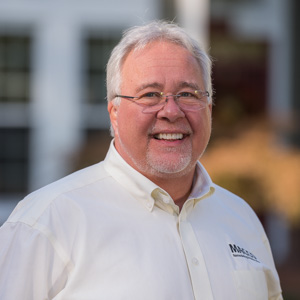 Louie Butler - Director of Marketing
The driving force behind defining what the MACCO customer experience will be. She insists every team member understand the impact a remodeling project has on a family and the household. A favorite guideline is: MACCO is not a member of the family or a long term resident! Get the project started, execute, and leave when the customer is happy.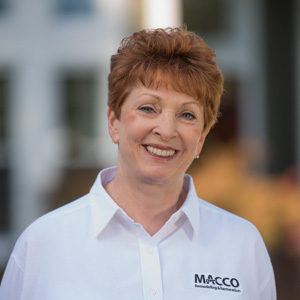 Mark – Production Manager
35 years' experience in building materials and the construction industry with focus on both residential and commercial projects. Highly skilled in remodeling and all phases of construction and project management.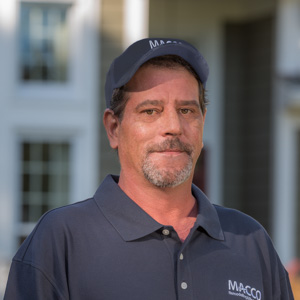 Keith – Team Lead
Graduate of NOVA in construction management. 15 years' experience in Northern VA remodeling projects. His expertise in planning, execution and delivering as promised ensures customer satisfaction.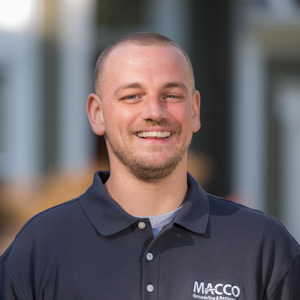 Anthony – Team Lead
10 years' experience in the remodeling business. He holds a Window and Door Installer Master Certification.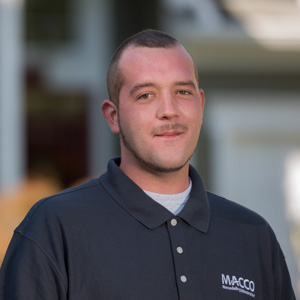 Abilio – Senior Technician
His 25 years' experience in the remodeling industry enables him to support any team in all phases of remodeling projects.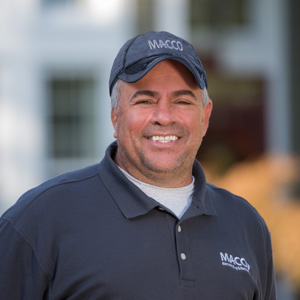 Jeff – Master Technician
He has focused on plumbing and electrical during his 15 years in the remodeling industry. These skills make him an asset to all projects and teams.