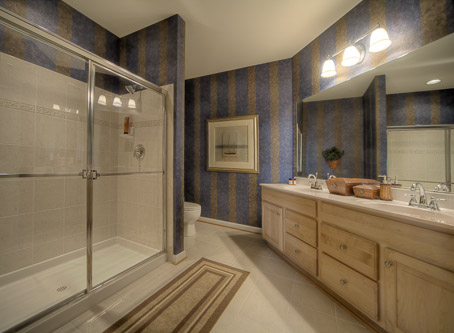 We work closely with you to ensure your bathroom remodeling thoughts, desires and requirements are thoroughly incorporated into our planning. We then provide professional, focused solutions to address your unique bathroom remodeling needs, including specific designs to comprehensively and efficiently implement them.
We emphasize responsive customer service, quality and innovation…..and we pride ourselves on being Prompt, Prepared and Professional.
Bathroom Remodeling Services We Offer:
Granite, Marble, Quartz & other hard services
Windows & Doors
Hardwood, Ceramic, Porcelain, Carpet, & Engineered Flooring Products
Skylights and Sun Tunnels
Lighting
Mirrors and Vanities
Steam Showers
Plumbing
Radiant Floors
Shower Benches
Preparation for Sale
Electrical Work
Interior Painting,Drywall and Wallpaper
Home Inspection Repairs
A complete listing of Vendors and Products we use will be made available upon request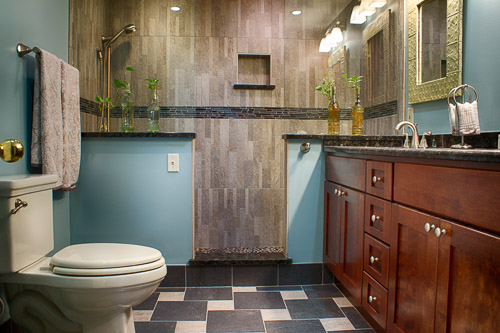 Having just had my bathroom updated by Macco's team I can honestly say I am impressed with all their work. Professional, tidy, on time and a great job for a reasonable price. I would definitely recommend their work
Tracey - Oakton, VA
It's a job exceptionally well done, and we really look forward to enjoying the beautiful kitchen and the shower.
T.L. Chew - Ashburn