Most people do not want to personally attempt home projects that involve working with electricity. MACCO removes this anxiety by making upgrades and changes to all your home lighting and electrical appliances simple and easy.
We work closely with you to ensure your electrical system upgrade thoughts, desires and requirements are thoroughly incorporated into our planning. We then provide professional, focused solutions to address your unique electrical remodeling needs, including specific designs to comprehensively and efficiently implement them.
We emphasize responsive customer service, quality and innovation.....and we pride ourselves on being Prepared, Prompt, and Professional.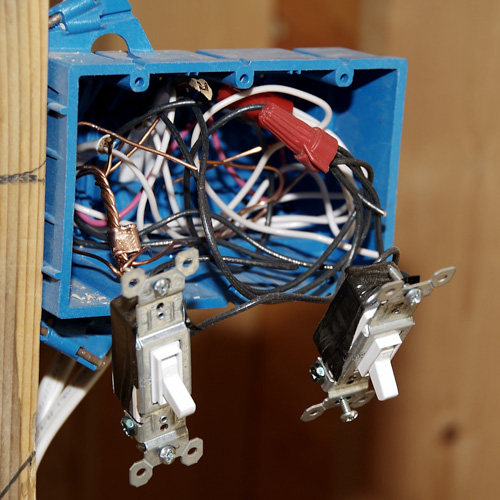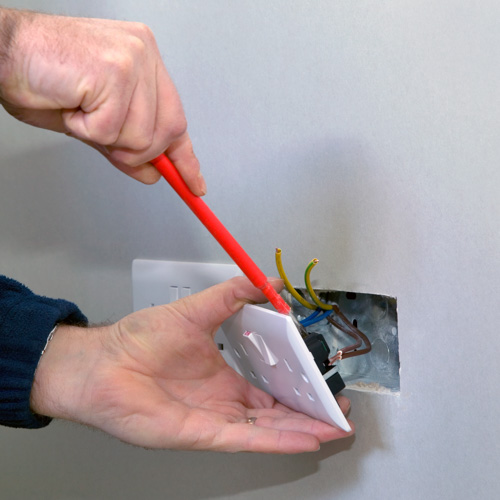 Home Electrical System Services We Offer:
Troubleshooting outlets, switches, appliances, shorts, lighting fixtures
Interior and exterior lighting design and installation
Installation of ceiling fans, chandeliers and lifts
Recessed, under cabinet and in cabinet lighting
LED upgrades
Appliance installation and moves with right sizing of breakers for new appliances
Motion sensors
Security lighting
Amperage upgrades (heavy ups)
Generators
Low voltage lighting
Deck and landscaping lighting
Circuit breakers and panels
Holiday lighting
Dimmers and remote controls
Range hoods
Attic fans
The electric infrastructure was out of date and not keeping up with technology and electronic needs to support the home and my studio. I knew I needed to upgrade the capacity and the box was a known hazard for a possible electrical fire. When I first met Mike, I found him to be straight forward, knowledgeable and honest. The team from MACCO were respectful of our home, mindful of minimal disturbances and involved me in decisions. I would definitely recommend Mike and his team. I'm happy to give a personal recommendation!
Chris P - Herndon, VA