Proper operation of your heating and cooling systems will ensure your year round comfort. A properly installed and sized system will keep all areas of your home comfortable with the lowest possible energy consumption. Periodic cleaning, inspection and adjustment is usually all that's required to keep a modern heating and cooling system running effectively and efficiently.
We work closely with you to ensure your HVAC upgrades and remodeling thoughts, desires and requirements are thoroughly incorporated into our planning. We then provide professional, focused solutions to address your unique HVAC remodeling needs, including specific designs to comprehensively and efficiently implement them and maintenance plans to ensure their continued smooth operation.
We emphasize responsive customer service, quality and innovation.....and we pride ourselves on being Prompt, Prepared and Professional.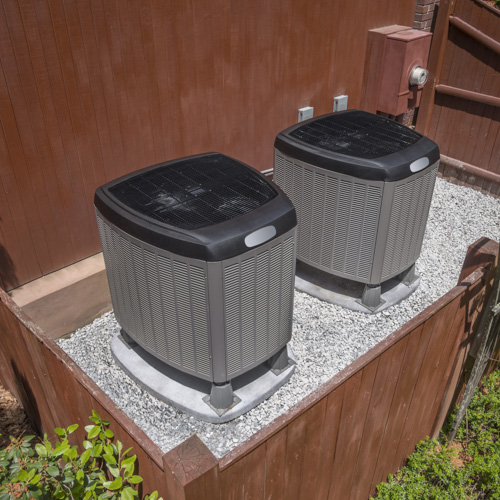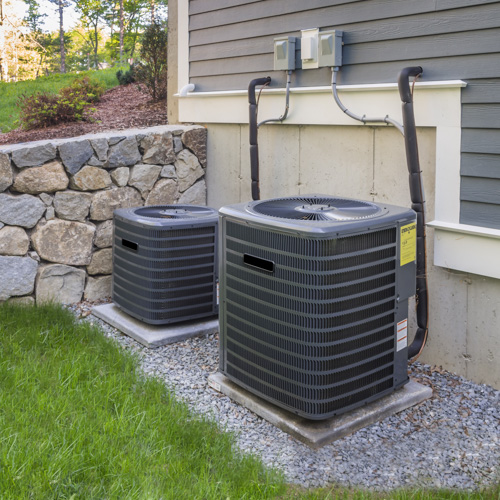 Installation, Repair, Replacement and Maintenance Services we offer:
HVAC system service and trouble shooting
Complete system or component replacements and maintenance
Humidifier installation, seasonal maintenance and repair
UV light installation, seasonal maintenance and repair
Duct cleaning, sealing, relocation or replacement
Comprehensive system balancing
Thermostats
Water alarm to alert of a flooding condition
Air conditioning condensation pumps, alarms and line cleaning
Kitchen, bathroom and other exhaust systems
Our AC unit kept tripping our circuit breaker during the hottest part of the summer and we called our home insurance company who sent out one bad HVAC tech after another replacing parts left and right. After the 4th tech and still broken AC unit as well as the frustration, we had our AC unit replaced with a new one. After a week, it started happening again so I called Macco who we used for other services such as home repair, installing an attic fan, various plumbing jobs, replacing light fixtures, etc. When I called Macco about the AC problem, they came out the same day and diagnosed a faulty breaker switch and replaced it within minutes. Problems fixed. Should have called them first.
Ian - Potomac Falls, VA