Macco restores your home's beauty after fire, wind or water damage
We know whenever a disaster causes damage to your property it is extremely stressful. MACCO will work diligently with you and your insurance company to restore your property quickly and efficiently, with minimal disruption to you.
When you contact us, we will rapidly respond to your situation to perform a comprehensive inspection and provide you and your insurance company with a detailed restoration estimate. We will define the full scope of the restoration effort based on our knowledge of insurance industry requirements and all applicable local building codes.
Emergency Services
At the time of the disaster, contact us and we will respond quickly to protect your home by boarding up, covering, water pumping and removal of unsafe debris.
Wind Damage Restoration:
Roof, Gutter and Skylight
Siding and Window
Tree Removal
Interior Cleanup
Drywall
Painting
Flooring
Electrical
HVAC
Masonry
Patios and Decks
Fences and Outbuildings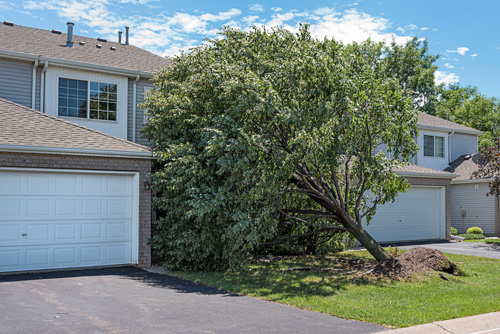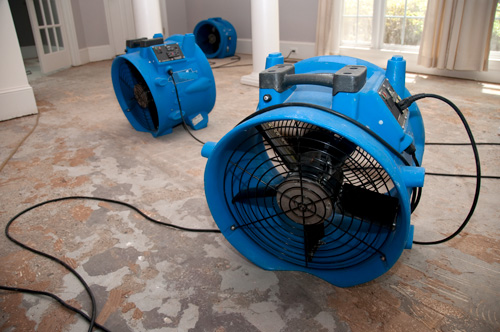 Water Damage Restoration:
We address and restore the following types of damage:
Flooding
Plumbing
Leaking Pipes
Frozen Water Lines and Pipes
Overflowing Sinks, Bathtubs and Toilets
Overflowing Washing Machine and Dishwasher
Sewer and Septic Back Ups
Water Backups Due to Storms
Fire Damage Restoration:
Our first course of action is to remove water, smoke, soot and odor from the interior and exterior damaged areas. We will manage the move out/pack out and cleaning of contents, and begin restoration of the damaged areas.
Comprehensive Physical Damage Assessments
Safety, Security and Comfort Analyses
Structural Integrity Restoration
Cosmetic Repair and Restoration
Complete Cleanup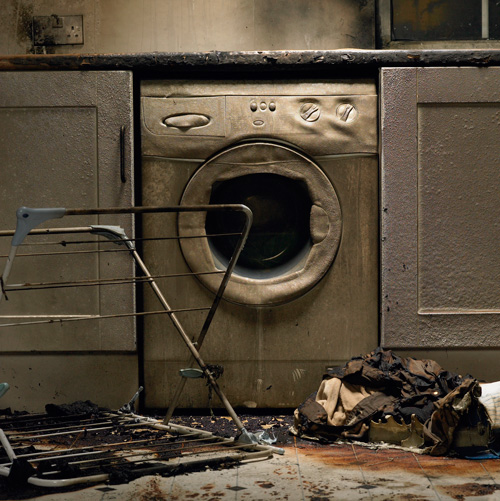 I had a great experience with Macco, and Mike McCarthy. We had a leak in our home that did a fair amount of damage to drywall, carpet, and flooring. Macco's work was high quality, and very fast. Mike was clear and worked with us on the details, and the crews were professional, courteous, timely. Overall, a great experience–hard to think on how I would improve it. I would use them again without hesitation.
Lloyd T - Herndon
Great company! My sister had them do a lot of renovations at her house, so when I had a leak at my house and needed inside and outside work she suggested them. Mike, the owner, came out and assessed the damage inside and out, explained everything and answered all my questions before starting the work. They fixed the leak outside, replaced the insulation and drywall, painted, and took care of a few unexpected issues that came up along the way. Mark and his crew did a great job, and they completed the work in less time than expected. I will definitely be using them again when I decide to renovate the kitchen!
Tina D - Woodbridge